About Our CI
Logomark (Symbol)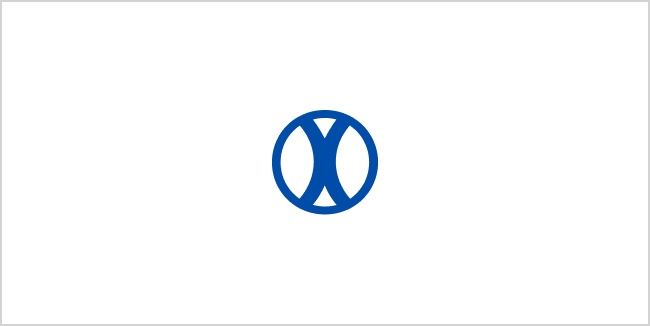 Yuyu Pharma's logmark (symbol) was formed by reversing and overlapping the English letter Y, which is the first letter of the company's name. It contains the meaning of "continuing progressive development and prosperity like the water that flows freely into the vast sea without rest". Blue, the brand color, symbolizes stability, trust and future. It reflects the characteristics of the pharmaceutical industry where consumer confidence in pharmaceuticals is of the utmost importance.
Logotype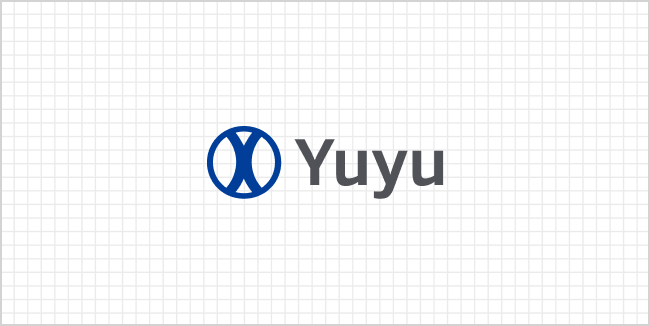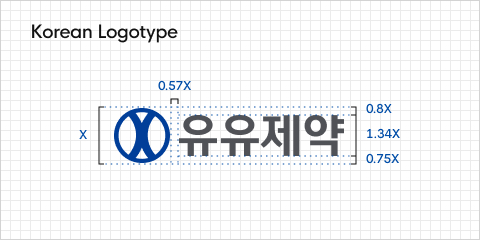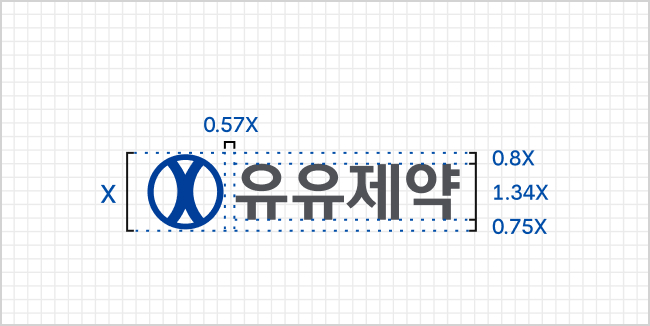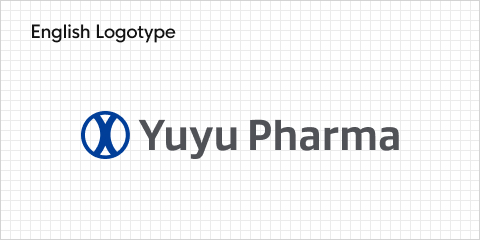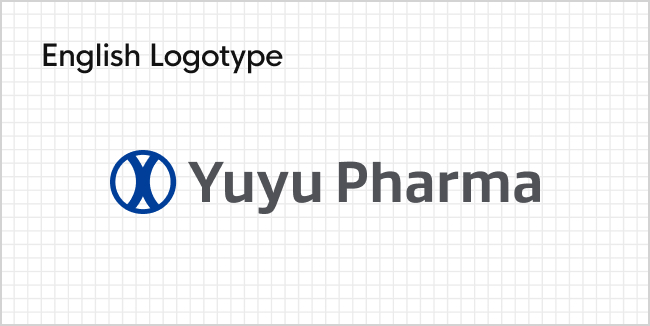 Ahead of its 80th anniversary, it shows our commitment to inherit our pride in tradition, strengthen our corporate identity, and grow as a global pharmaceutical company. The new CI has been created by reinterpreting the logo used since 1941, the first year of its founding, in a modern sense. It is a combination of the logomark (symbol) and logotype to express the identity of Yuyu Pharma and increase the brand value.
Color System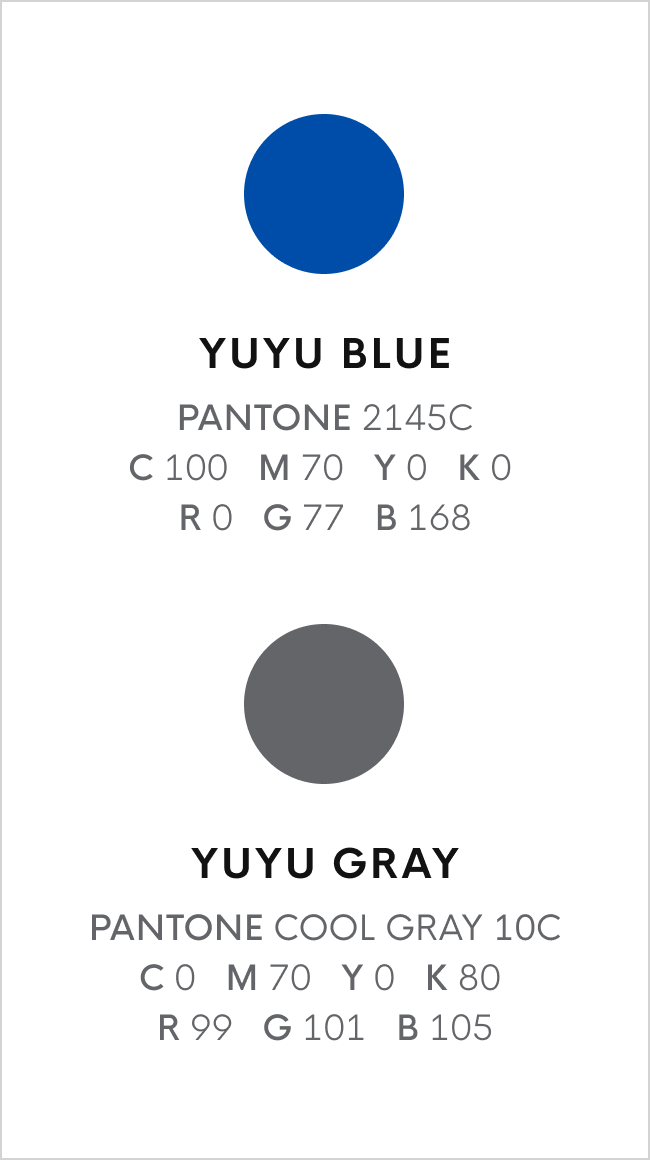 As visual elements of the logotype, the most preferred representative colors are YUYU BLUE, YUYU GRAY, and PANTONE 2145C and COOL GRAY 10C are selected and applied.
History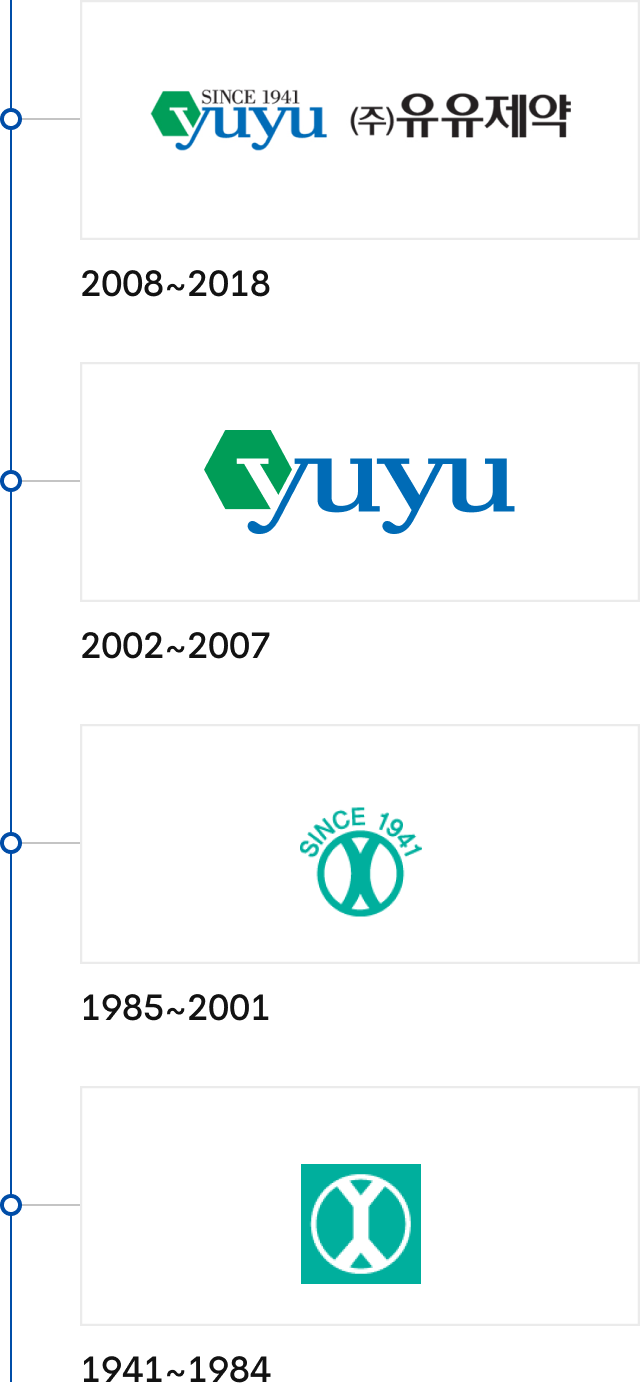 Yuyu Typeface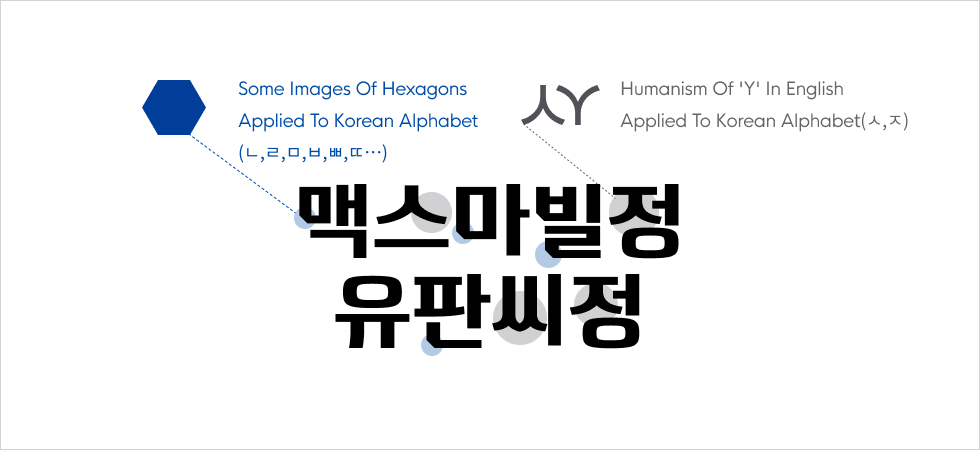 The "Yuyu Typeface", which incorporates the corporate identity of 80 years of tradition, was born through a one-year development period, and is focused on readability to facilitate the delivery of information on medicines.

The basic concept of "Yuyu Typeface" contains its basic characteristics, the hexagonal structure of the benzene nucleus that expresses the chemical formula, which is the basic foundation of new pharmaceutical drug research, the core competency of a pharma company, and the first letter of the company's name, "y" as an indicator of a sense of humanity. The square shape was applied to the bent part of the Korean consonant letters (ㄴ,ㄹ,ㅁ,ㅂ,ㅃ,ㅌ, etc.), and the English letter 'y', as a e humanistic form, was applied to the consonant letters "ㅆ and ㅉ".
Guide to Terms of Use of Yuyu Pharma's Typeface
Yuyu Pharma Inc. reserves all rights including intellectual property rights in the Yuyu Pharma's Typeface. The typeface can be used freely for non-commercial use by individual or corporate users. Modification, editing, and redistribution of the typeface are not allowed, and the standard typeface license is as follows:
End-User : Can be used as it is distributed for non-commercial use by individual and corporate users
The Scope of Use : Creating documents, publications images in personal blogs, etc.
Restrictions on Use : All commercial activities such as the purpose of obtaining money, promotion, and marketing, E.g.) Signboards, Menu Boards, Leaflets/Flyers, Banners, etc.
※ Please note that unauthorized use of the Yuyu Pharma's Typeface beyond the scope of the standard license may result in civil or criminal liability under the Copyright Act and other related laws, so make sure to check the standard license before using it.