Yuyu Pharma manufacturing facility is a landmark in Jecheon. It is equipped with the latest equipment and constructed using the latest technology. Through the quality control process, we can maximize the production efficiency of medicines.
We continue to promote eco-friendly practices, such as the introduction of new and renewable energy generation systems using solar power.
Automation of production process through IT integration system.
Through the integration of IT systems such as MES, LIMS, BMS, EMS, and WMS, efficient drug manufacturing production is carried out.
Through the control and monitoring of major factory facilities, we are working to improve the stability and efficiency of the production process, maintain proper inventory, and operate systematic management programs to computerize the production process and manage optimal quality.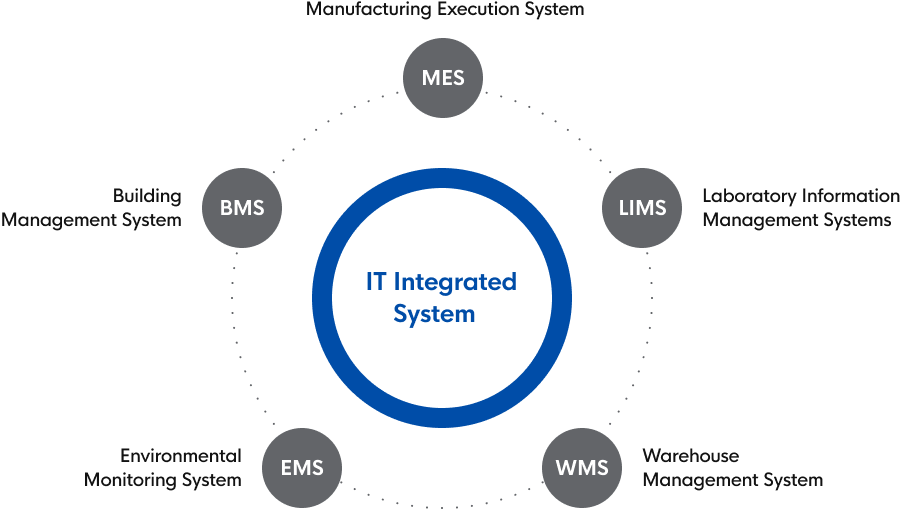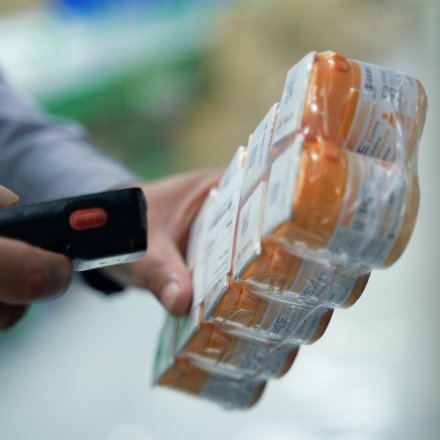 Accurate Logistics Management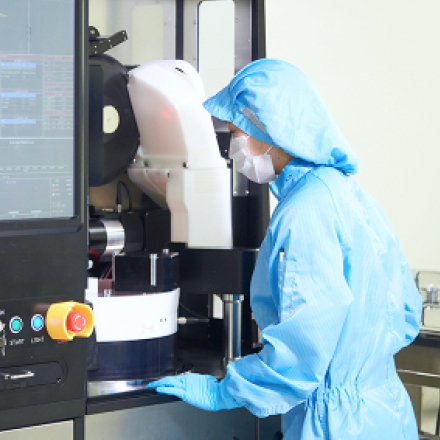 Real-Time Production Monitoring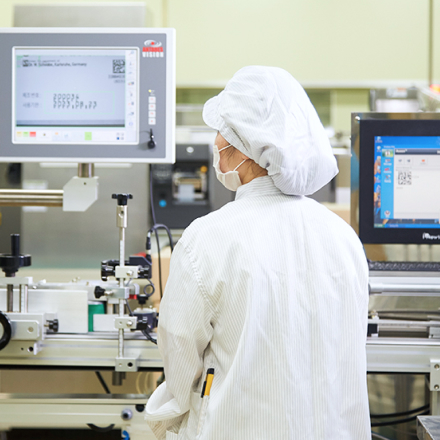 Production Resource Management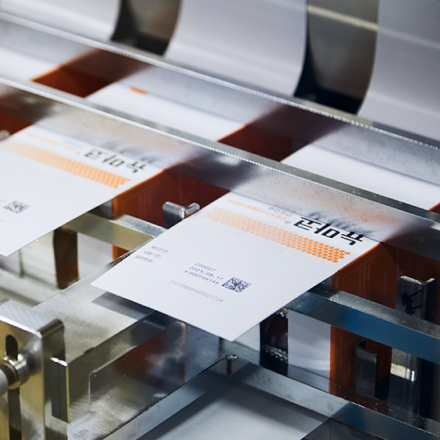 Product Traceability Guarantee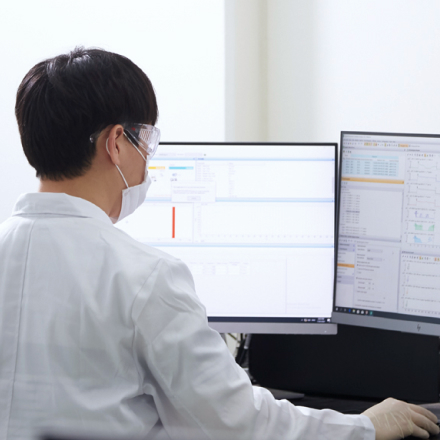 Quality Control