The Yuyu Pharma factory, a landmark in Jecheon, Chungbuk, maximized the efficiency of producing excellent pharmaceutical products through building latest manufacturing facilities and a strict quality control process.
We are continuously promoting eco-friendly management, such as introducing a new and renewable energy generation system such as a photovoltaic system and solar panels.
Automation of the Manufacturing Process Through IT Integrated Systems
The management of the pharmaceutical manufacturing processing lines and processes is carried out through the integrated operation of IT systems such as MES, LIMS, BMS, EMS, and WMS connected through a network around IERPIERP.
We are striving to computerize the manufacturing processes and optimize quality control by increasing the stability and efficiency of the production processes through control and monitoring of major factory facilities, maintaining adequate stock and operating systematic management programs.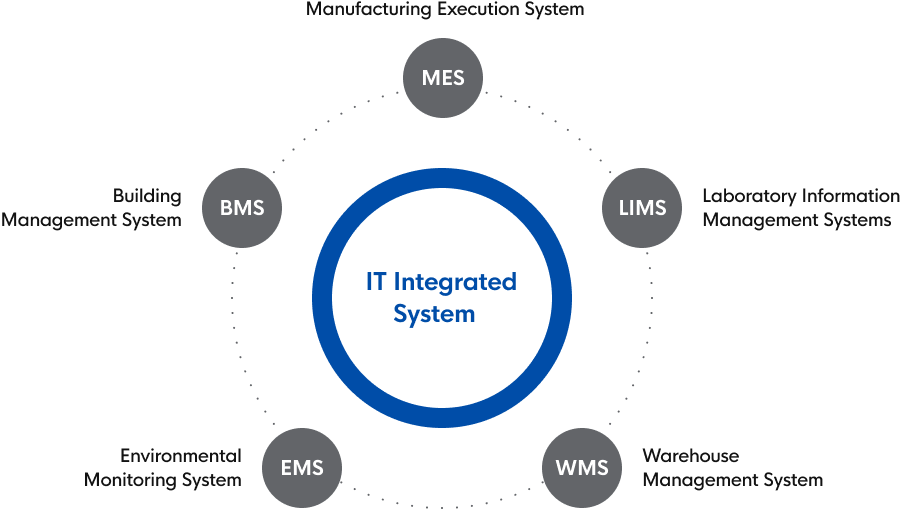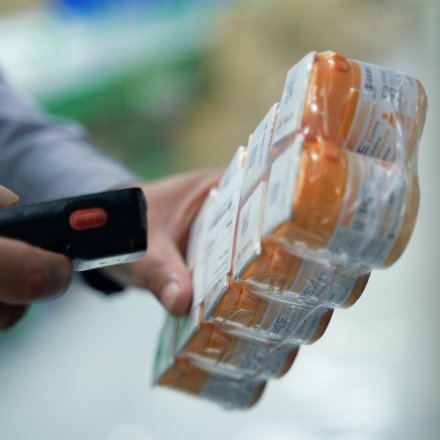 Accurate Logistics Management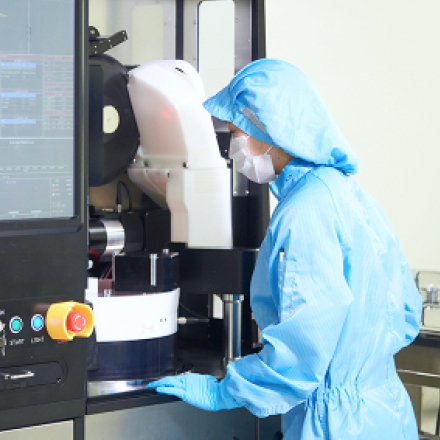 Real-Time Production Monitoring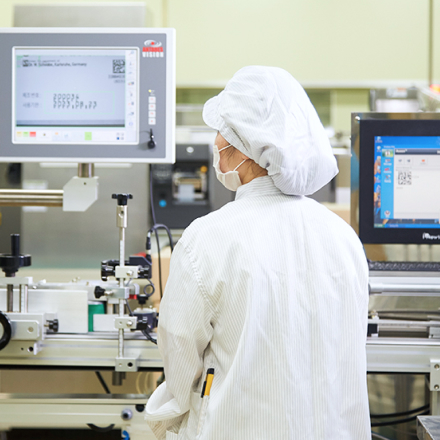 Production Resource Management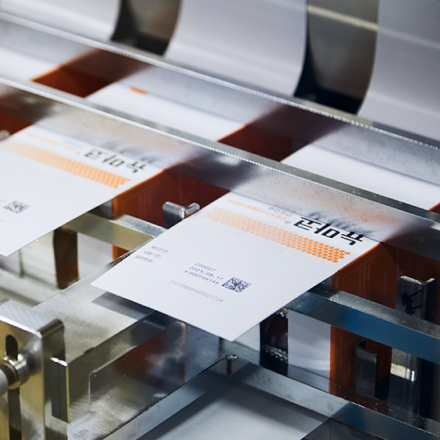 Product Traceability Guarantee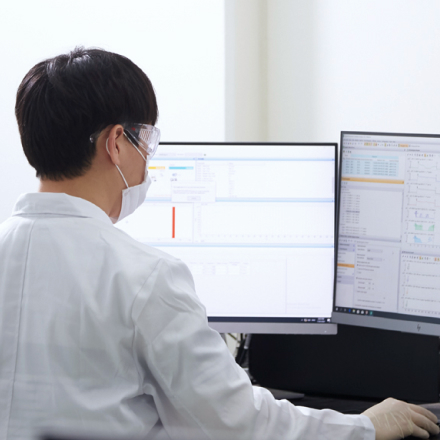 Quality Control